Mostly because it's sucking away from my blogging.
You know how easy many pages make posting their articles to your facebook page by just putting a little button at the bottom of the article? It's so easy, I forget to post the articles here instead.
Did you know there are killer rabbits in Australia that attack snakes? 'Struth!
Or alien monsters in Panama? No lie!
Or that I have a new water bottle?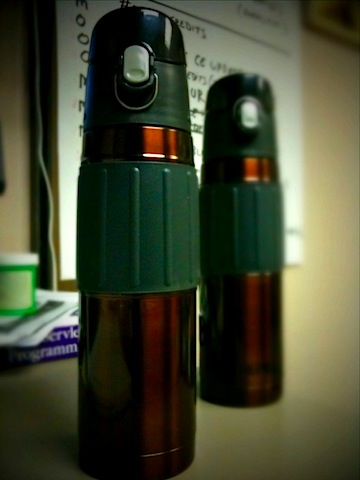 The excitement never ends around here.